Hertfordshire LEP's board members, Adrian Hawkins and Dr. Sally Ann Forsyth, as well as former board member Dan Dark, have been recognised in the Queen's New Year Honours List, published on Friday 1st January 2021, as Officers of the Order of the British Empire (OBE).
Adrian Hawkins, founder of Weldability Sif and Managing Director of Welding World, was awarded an OBE for his services to business, and in particular the welding industry.
Dr Sally Ann Forsyth, CEO of Stevenage Bioscience Catalyst (SBC), was awarded an OBE for services to business and science.
Dan Dark, EVP of worldwide studio operations at Warner Bros. and former Hertfordshire LEP Board member (2012 to 2018), was awarded an OBE for services to the UK film industry. Dan was also co-chair of Visit Herts from 2016 to 2020. In 2020, he relocated from London to LA, where he oversees all Warner Bros. Studio operations at Burbank as well as in Leavesden, UK.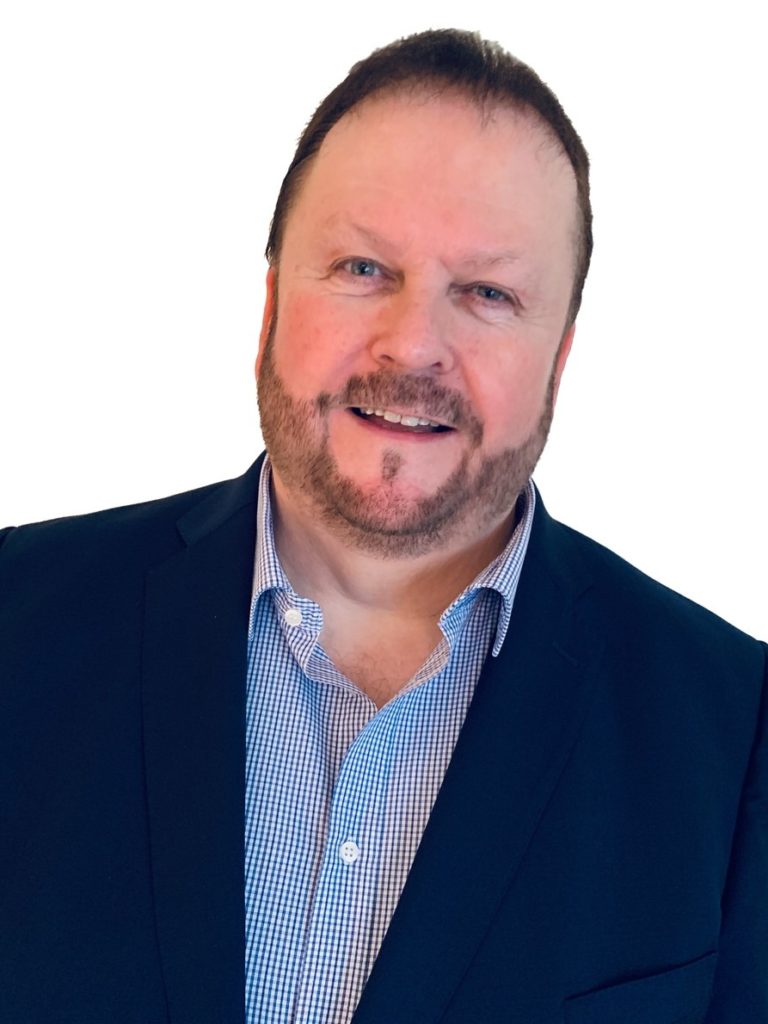 Adrian Hawkins OBE
Adrian said: "I am so pleased to receive this honour. Business and Industry have been important tenets in my life, through which I have sought positive, sustainable outcomes for my colleagues and my community. This award is a humbling recognition of a lifetime of effort in building a successful business — and working to support others in building theirs, through my role as Managing Director of Welding World and Chairman of biz4Biz".
Adrian's career in industry began in 1975 with the British Oxygen Company. He founded Weldability Sif in 1981, which he grew from supplying one branded product in the UK, to many thousands internationally today. The company became a highly successful and respected source for a full range of welding products, trading as Weldability, and in 2008 acquiring Sif – a British welding consumables company started in 1925. In March 2019, Weldability Sif was acquired by Indutrade AB, a NASDAQ-listed corporation.
Adrian has been a school and college Governor and Chairman of a multi-academy trust. In his tenure, Adrian established the Weldability-Sif Foundation, a charity that today supports over 40 Welder-Training Studios across the UK, which have so far delivered 18,000 welder qualifications. The foundation works alongside awarding-bodies, incorporates the services of further education colleges and partners with businesses such as MakeUK and EDF, to address industrial skills pipelining for the UK workforce.
Adrian is also the Chairman and founder of biz4Biz, an organisation established to support business owners and leaders, as well as a patron of business clubs, working alongside Hertfordshire MPs and Local Authorities and engaging with local business leaders.
In March 2020, Adrian was appointed the independent Chairman of the Stevenage Development Board. A lifelong advocate for Stevenage — having been born in his parents' council house and subsequently started his first business in the New Town — Adrian is leading the Board on a £50M funding bid from the Government's Towns Fund. If successful, the bid is expected to release a further £600M in private funding for the regeneration of Stevenage, the UK's first new town.
Adrian completed a full six-year term on the Hertfordshire LEP Board from 2014 to 2020, serving as Deputy Chair for three years from 2017. Adrian continues to Chair Hertfordshire LEP's Skills and Employment Board, championing the Hertfordshire Opportunities Portal and delivering a Volunteer Business Support Scheme in response to the COVID-19 pandemic in collaboration with Hertfordshire Chamber of Commerce and the University of Hertfordshire.

Dr. Sally Ann Forsyth OBE
A champion for the UK Life Sciences, Sally Ann has led the strategy, growth and development of a number of internationally recognised science clusters in the UK, most recently at Stevenage Bioscience Catalyst. Such vibrant ecosystems bring academics, entrepreneurs and major corporates together in a collaborative and supportive environment, helping companies to grow and deliver economic benefit to the UK, as recognised in the Government's Industrial Strategy.
Sally Ann joined the Hertfordshire LEP Board in June 2018 and has since helped to secure recognition for Stevenage as a High Potential Opportunity Zone for cell and gene therapy in 2020 and a Life Sciences Opportunity Zone in 2019, to help bring new investment into the county.
Sally Ann said: "It is a great honour and privilege to be awarded an OBE. I am passionate about the translation of leading UK science into world leading innovations that improve peoples' lives. I am immensely grateful to all the colleagues and collaborators that I have worked with over the years for all of their support, generosity with their expertise and hard work to achieve this."
Minister for Life Sciences Nadhim Zahawi said: "The UK's thriving start-up and scientific research communities are the envy of the globe – they play a crucial role solving some of society's biggest challenges and fuelling economic growth. Under Sally Ann's leadership, science parks across the UK are bringing these brilliant minds together to develop vital therapies to treat, prevent and even cure diseases. I commend her on this well-deserved accolade."
SBC Chair Professor Jackie Hunter, PhD, CBE, FMedSci commented: "Huge congratulations to Sally Ann. She is an outstanding leader and a role model for women in science. This is a well-deserved honour that recognises her pioneering role to create some of the UK's most important science clusters".
After earning a PhD in Molecular Biology from the University of Cambridge, Sally Ann joined Unilever as a management trainee and later led Strategic Alliances and Open Innovation within the Unilever Foods and Discovery divisions. As part of the founding team of Unilever Technology Ventures Sally Ann gained further insight into the needs of growing companies.
After Unilever, Sally Ann joined Goodman International as Director of Science Parks responsible for the development and management of their UK portfolio where she gained invaluable property experience. She has been responsible for the strategy, growth and development of leading UK science parks including Colworth Science Park, Harwell Oxford, Norwich Research Park and Stevenage Bioscience Catalyst.
Jon Green, Board Director of SBC and Chairman of One Nucleus, the life sciences membership organisation for the Greater London-Cambridge-East of England corridor added: "Sally Ann has always been a great advocate for the UK Life Sciences Sector. I congratulate her on this award. She has helped many early-stage companies capitalise on their ideas to become successful businesses in their own right. This work continues at SBC which has grown to become a leading location for investment in life science companies in the UK."

Hertfordshire Local Enterprise Partnership is a proud partner of Hertfordshire Growth Board.

View the full New Year's Honours List here.