Engaging with the development and construction sector to deliver positive growth across the region
The Hertfordshire Infrastructure & Development Board has been established to create a meaningful link between the Growth Board's constituent local authorities and the development and construction sector, with the primary aim of working in partnership to deliver sustainable economic growth and and high quality placemaking.
The HIDB serves as a reference group which provides a forum for more focussed engagement between Growth Board partners, housebuilders (both private and RSL), infrastructure providers, developers, investors and their consultants. 
Growth Board partners are looking for members who can provide relevant, regular and constructive market intelligence, feedback and advice on matters concerning regional growth. They will look to members in taking soundings on partner work such as joint and local plans, strategies and emerging policy decisions. 
To accelerate delivery of the homes Hertfordshire needs and create beautiful places to live, work and play, HIDB  members will work in partnership to break down barriers to sustainable growth, seeking to influence and shape national and regional policy.
Members can expect information about the ongoing work of the Growth Board and greater access to senior officers and members of the Board. 
Membership
The Hertfordshire Infrastructure & Development Board is a membership-funded organisation that brings together the development sector, local authorities and public agencies to stimulate sustainable growth through collaboration and partnership. It wants to attract members from across the development sector who have a vested interest in the growth of Hertfordshire. 
The Board welcomes members of all sizes, including SME housebuilders, who can positively contribute to tackling barriers to sustainable growth. 
Membership benefits:
Quarterly board meetings with the opportunity to set the agenda, sponsor or host meetings
Networking opportunities with Growth Board partners, infrastructure delivery agencies, consultants and other development enablers
Regular insights and email updates from the Board on topical issues
Feedback opportunities that create a direct link between members and local authorities
Being a member of the HIDB means quarterly meetings with industry peers, senior officers and members from the Growth Board, creating lasting relationships between the development sector and local authorities. By coming together as one group, it will speak to government with one voice on behalf of Hertfordshire.
Membership fees per annum are dependent on the number of employees in a potential member organisation and range from £500+VAT to £3,000+VAT.
To register your interest, please fill in the form below. For all other enquiries, please contact: Chris Criscione: chriscriscione@mpc.email
Hertfordshire Infrastructure and Development Board Members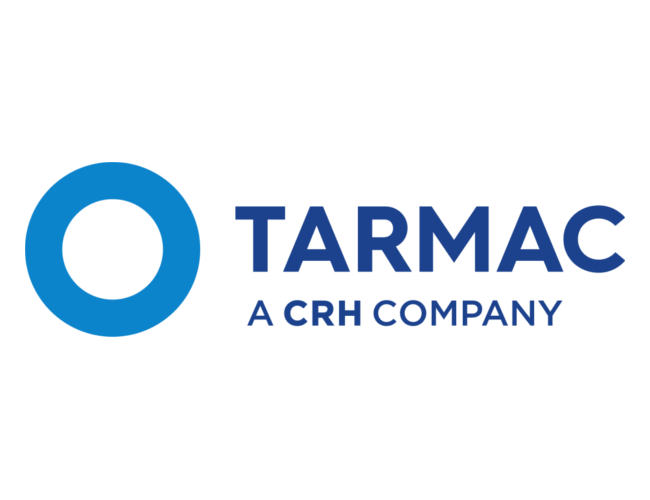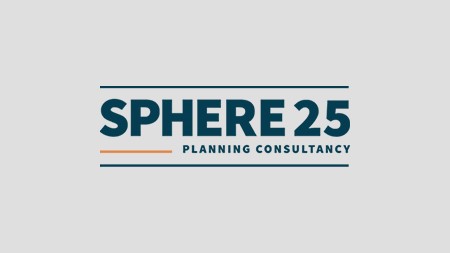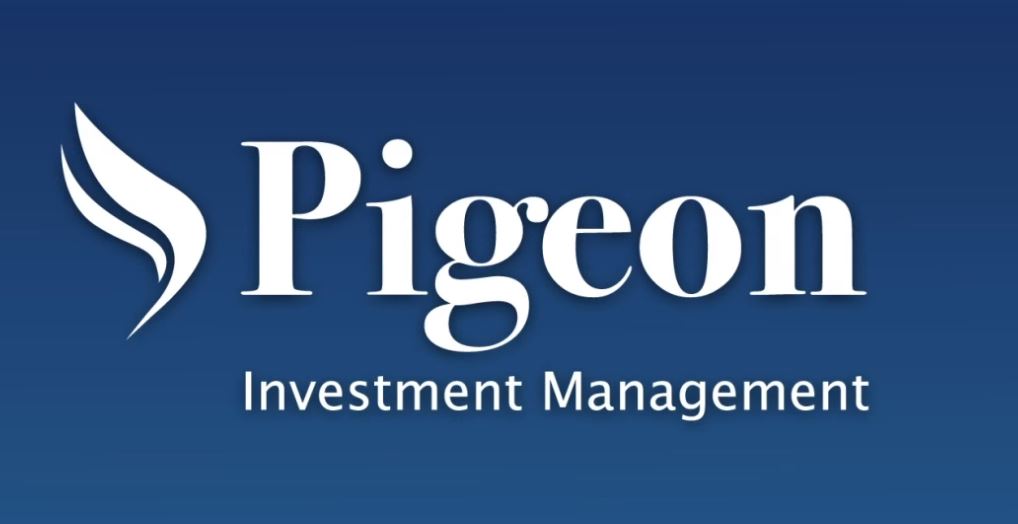 Pigeon Investment Management is an entrepreneurial investment company managing a portfolio of real estate projects. They create value for investors from strategic land, commercial property, power, renewables and other opportunities.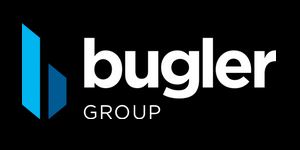 The Bugler Group is a family owned specialist affordable housing contractor and residential property developer operating in London and the South East of England.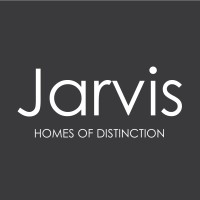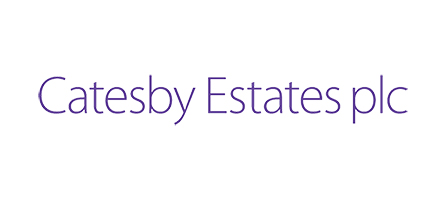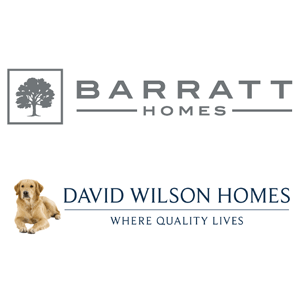 Phase 2 Planning and Development offers a high quality, independent town planning consultancy service to developers, the public sector, landowners and individuals alike.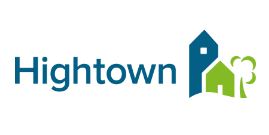 Hightown is a charitable housing association (operating in Hertfordshire, Bedfordshire, Buckinghamshire and Berkshire) aiming to help people who need support and care or who cannot afford to buy or rent a home at market values.

LW Developments is a family owned development company specialising in acquisition, planning and construction.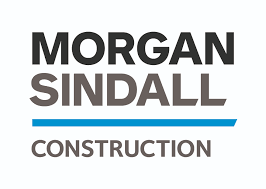 Morgan Sindall creates inspiring places that enhance the communities in which we all live, learn, work, play, care and protect.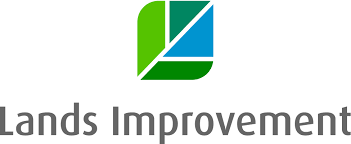 Lands Improvement is a strategic land developer that holds a long-term view, thoughtfully shaping and planning the future of living within the United Kingdom, by working with communities and leaving a legacy of places that will endure.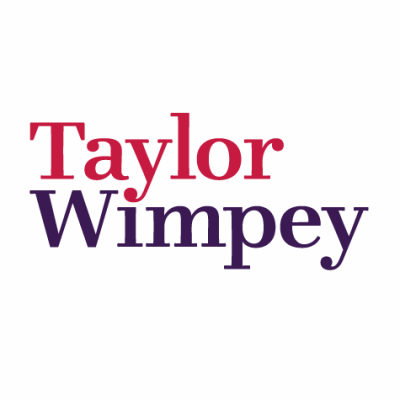 Taylor Wimpey is one of the largest British-based housebuilding companies, delivering more than 15,000 high quality new homes a year across the UK.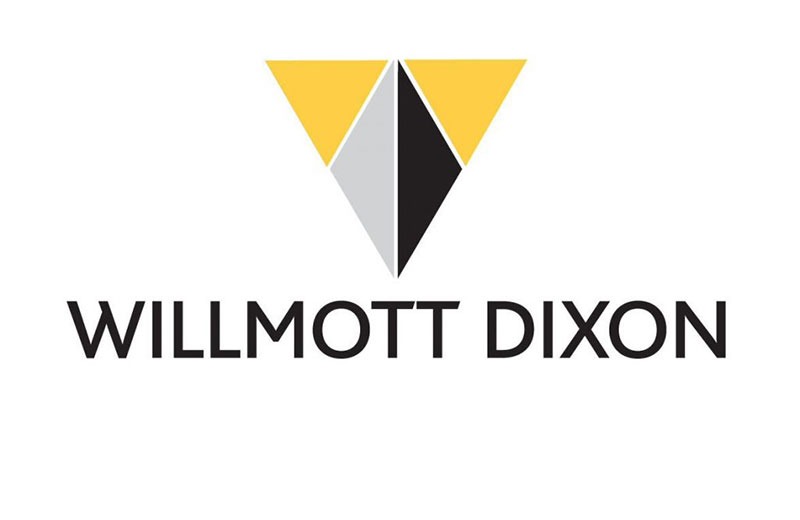 Willmott Dixon is the UK's leading independent construction and property services company.