With 49% of the UK's annual carbon emissions attributable to buildings, it has never been more important to ensure all buildings contribute towards a zero carbon future as soon as possible.
To facilitate and encourage this, Hertfordshire County Council are proud to host the biennial Building Futures Awards which promotes and celebrates schemes across Hertfordshire that are at the forefront of sustainable design and construction.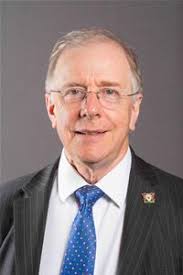 These awards provide a great platform from which to showcase exceptional buildings and placemaking work to the entire industry.  As Derrick Ashley, Executive Member of Growth, Infrastructure, Planning and the Economy for Hertfordshire County Council, says: "We must ensure that buildings, both residential and commercial, are suitable for today and tomorrow's world as best we can, and therefore the importance of Building Futures is greater than ever before."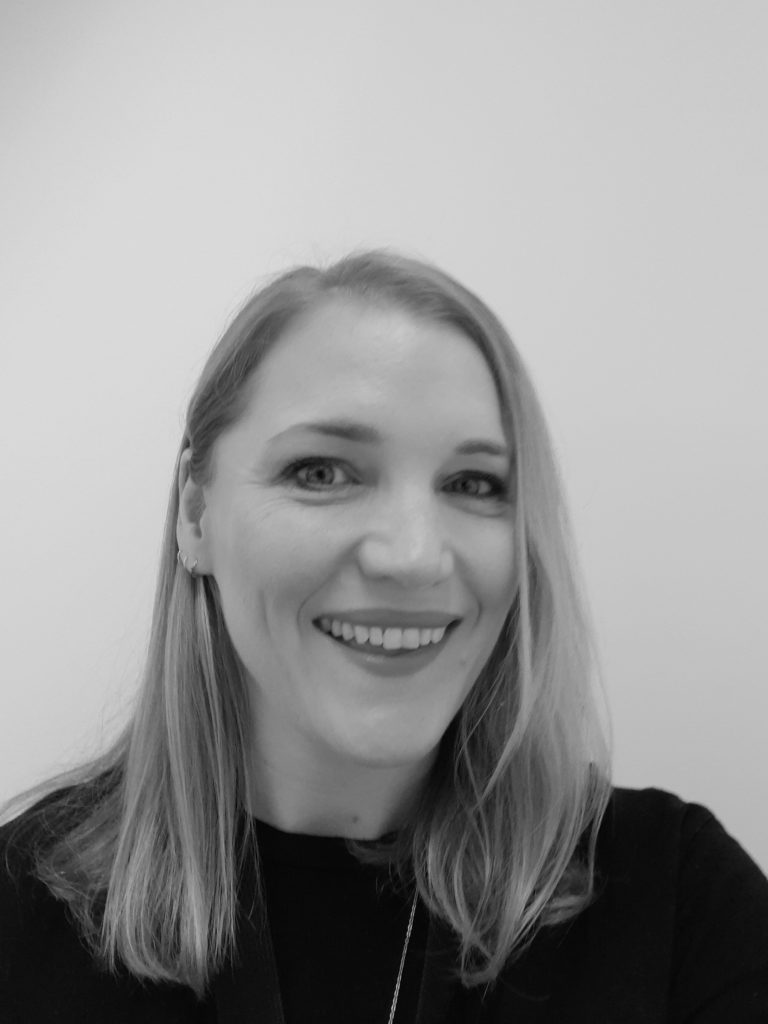 As Jennifer Owen, Building Futures and Landscape Manager for Hertfordshire County Council, explains: "Hertfordshire is facing unprecedented levels of growth and the development industry has a critical role to play in ensuring that building design and placemaking responds to climate change and supports sustainable communities. 
"It is why we are so passionate about acknowledging and supporting exemplar design, construction and retrofit projects that utilise sustainable processes and technologies at the Building Futures Awards. 
"It is a great platform to celebrate organisations and project design team's achievements, from individual buildings through to holistic large-scale developments, and everything in between, which encompass built form and open space."
The 2021 Building Futures Awards is open to entries from 22nd February until 14th May. Winning schemes will be announced at a prestigious awards ceremony on 21st October at Knebworth Barns.
Projects can be nominated under one or more of the four award categories: Design Excellence, Most Sustainable Construction, Retrofit for the Future and Project of the Year. Schemes must be located in Hertfordshire and completed between 28th April 2018 and 21st February 2021.
Any development is eligible for nomination, no matter how big or small, from individual buildings to large scale developments. Projects can include new build, conversion and refurbished schemes in the residential, commercial, retail, education, health and leisure sectors.
Previous winners include Cassiobury Park Hub, Watford; St. Albans Museum and Gallery, St. Albans; and Garden Avenue/Furzen Crescent, Hatfield.
If you have been involved in a project, or know of a development which you think deserves to be a winner of the 2021 Awards, please download an application pack from the Building Futures website here or email BFAwards21@hertfordshire.gov.uk.
Meet the Judges
Design Excellence and Project of the Year
Head Judge: Jon Rowland, Jon Rowland Urban Design
Judge: Mehron Kirk, BDP
Most Sustainable Construction and Retrofit for the Future
Head Judge: Tim Riley, RCKa
Judge: Peter Ranken, Tooley Foster
Previous Building Futures Winners