Hertfordshire LEP is celebrating 10 years of driving economic growth and productivity through innovation, job creation, improved infrastructure and increased workforce skills.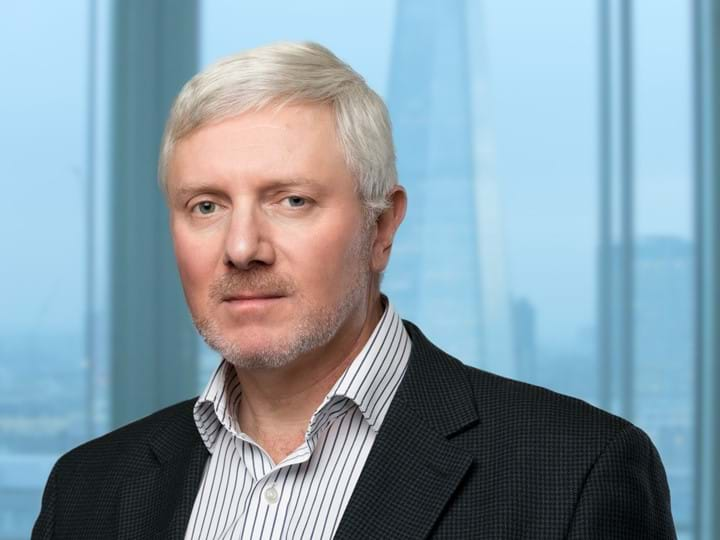 Since our formation in 2011, we have managed over £325m of UK and EU public funding to respond to the needs, challenges and opportunities within our county. We work hand in hand with partners to deliver the skills that local employers seek, and increase education, employment and apprenticeship opportunities for local people to boost the county's prosperity. 
Through our business support provision and strategic interventions, we are creating the right conditions for our SMEs to grow and for our high value sectors to flourish. We are championing the regeneration of our towns, and the development of vital transport and digital connections, to enable our places to realise their full potential. 
With government's ambition to evolve the way it supports local growth and levelling up for the long term, there is now an opportunity to strengthen the key role LEPs play in driving forward economic growth in our areas. 
We look forward to working with government and local businesses on the next stage of LEP evolution, and setting a new direction that will underpin Hertfordshire's economic recovery.
Read our latest newsletter for key highlights of what we've achieved so far as we celebrate our decade of delivery.
Mark Bretton, Chair, Hertfordshire LEP and the LEP Network