Six webinars, six highly topical conversations – rewind and review
Over the past 18 months, Hertfordshire Growth Board has delivered a series of lively debates on the key issues affecting the county as it responds and emerges from the pandemic. Businesses, developers, planners and investors tuned in to hear how place leaders, health, education and civic leaders are working together to drive better outcomes for their communities and the local economy. The six sessions covered:
Session 1: Hertfordshire doing things differently
Session 2: Hertfordshire and the economy during COVID-19
Session 3: Hertfordshire Growth Board supporting development and delivery
Session 4: What have we achieved?
Session 5: Making Hertfordshire Investment and Delivery Ready
Session 6: Future Hertfordshire
You can watch the full series again here.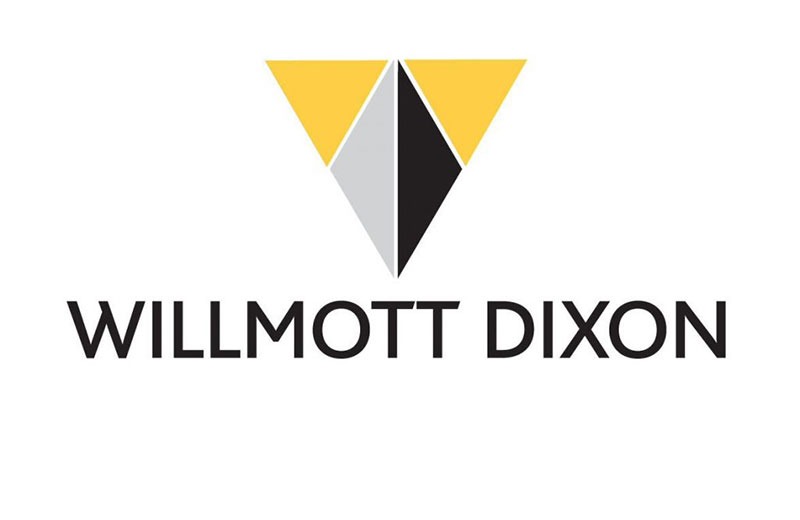 The Hertfordshire Growth Board Webinar Series 2021/22
Missed an episode? Catch up here.