The 2021 Building Futures Awards is open to entries from 22nd February until 14th May. Winning schemes will be announced at a prestigious awards ceremony on 21st October at Knebworth Barns.
Projects can be nominated under one or more of the four award categories: Design Excellence, Most Sustainable Construction, Retrofit for the Future and Project of the Year.  Schemes must be located in Hertfordshire and completed between 28th April 2018 and 21st February 2021. So who will be judging the entries?
Jon Rowland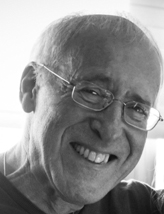 Jon Rowland is a registered architect and urban designer. Areas of expertise include urban design and master-planning; regeneration and urban renewal; development strategies; design advice, guidance and training both in the UK and overseas.
Projects include the award-winning Telford Millennium Community; and short-listed Cottam Hall in Preston, Stranraer Waterfront, and Temple Quay in Bristol. Other masterplans, spatial and urban design strategies include completion of Frederick Gibberd's 1970 plan for Harlow; Culham Science Centre for UK Atomic Energy Authority; a coastal infrastructure masterplan for Rhosneigr; Urban Design Framework for Colindale, north London, for the Greater London Authority; spatial plans for Central Oxfordshire and Partnership for Urban South Hampshire. These are complex projects and Jon works with interdisciplinary teams to provide an integrated approach.
Jon has been a Chair on Hertfordshire's Design Review service for around five years. He was Chair of CABE's design review panel and the Urban Design Group, and is currently Chair of BOB-MK design review panel and a member of Design Council CABE's Oxford panel. He has lectured extensively, has written many articles, and was co-editor of Urban Design Futures published in 2006. He was a member of the Academy of Urbanism, and part of Urbed's team which won the Wolfson Economic Prize for Garden Cities. He is a Fellow of the Royal Society of Arts, and owns Jon Rowland Art. He is currently advising a number of local authorities on strategic masterplans and urban extensions.
Mehron Kirk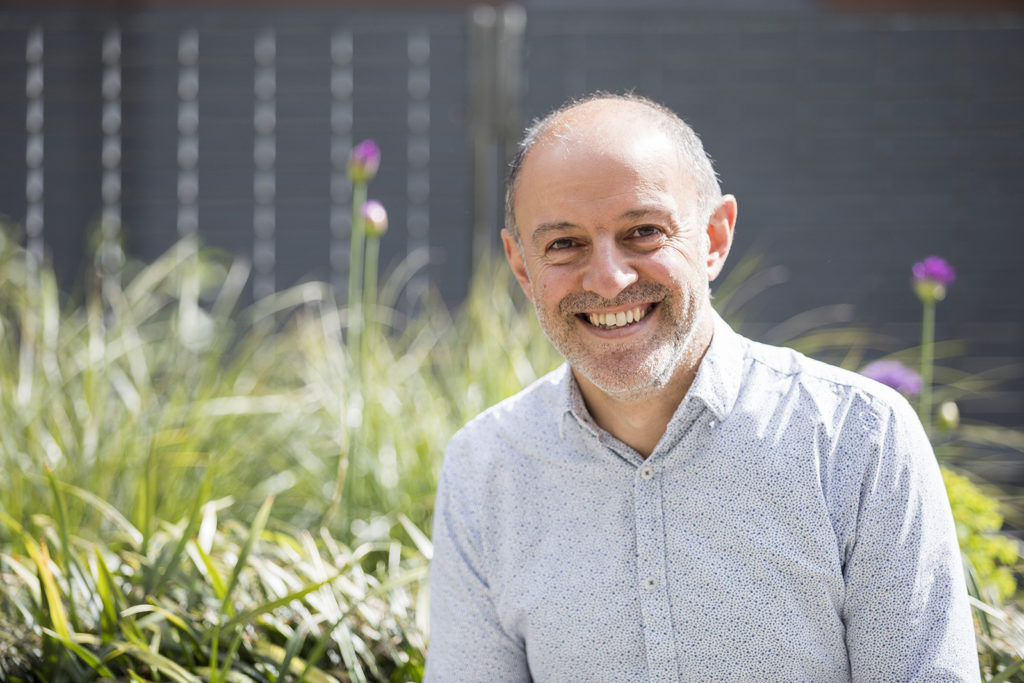 Mehron is an Urbanism and Landscape Architect Director at BDP with over 20 years' experience of designing and implementing landscape, public realm, master-planning and urban regeneration schemes in London, Europe and internationally. He has been an active member of the Hertfordshire Design Review Panel for a number of years.
On a daily basis he is involved with designing places for people and facilitates community and stakeholder consultation events to inform emerging designs. He has assisted many local authorities and councils in compiling packages of information to attract and secure funding.
Mehron has a particular expertise in working on complex, mixed-use, multi-disciplinary projects, creating innovative external environments and landscapes which add value to developments with sustainability always a key consideration. He balances design aspirations with the need for function and has a thorough understanding of construction and detailing.
He has designed and delivered a number of award-winning schemes, including the London Planning Awards prize for Best New Public Space three times, in addition to Civic Trust and Local Government awards. Recent projects include the transformation of Beckenham Place Park, a new family facility within a large walled garden in Surrey, the new Astra Zeneca Headquarters in Cambridge and regeneration advice and design for Stevenage Town Centre.
Peter Ranken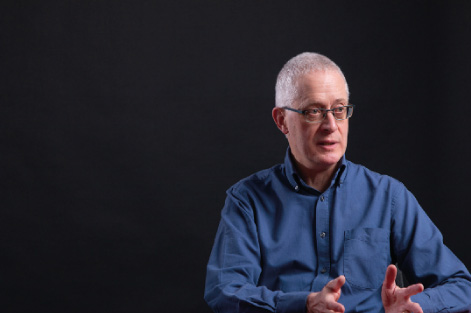 Peter Ranken is passionate about the contribution of architecture to people's well-being and the wider urban environment. Essential to this is thermal comfort and low energy use and he is an early adopter of the Passivhaus approach with seven years' experience, including 26 homes and one health centre designed to this rigorous standard.
His completed projects include housing masterplans, urban regeneration, education, care and extra care projects and private houses, and he has published research on high density housing. His RIBA membership is complemented with an MSc in Environmental Design and Engineering (UCL) and certification as a Passivhaus Designer (CEPH).
Tim Riley
BA(Hons) BArch (Hons) DipPPM ARB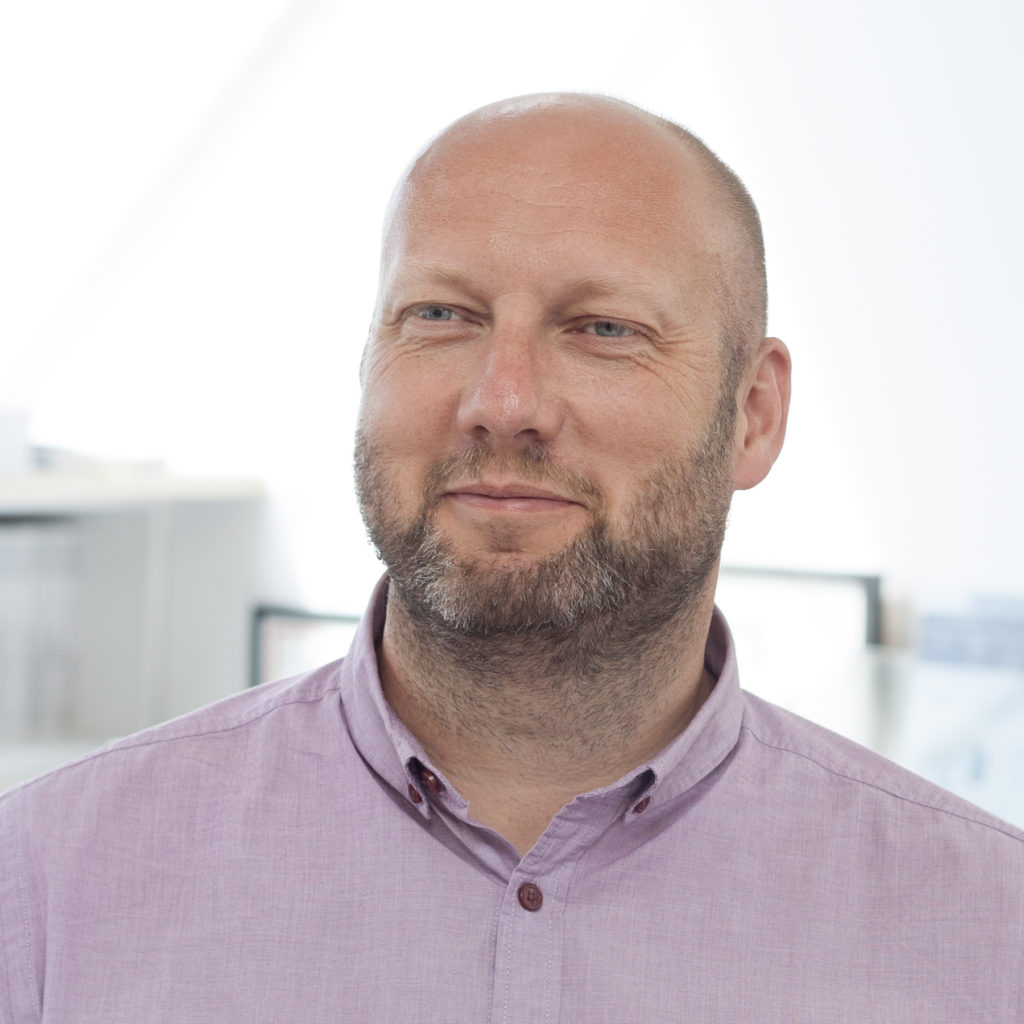 Tim is a registered architect and founding director of RCKa, an architectural practice that promotes socially responsive design and winner of the inaugural RIBA Emerging Practice of the Year in 2015. Areas of expertise include strategic design, rural master-planning, regeneration and specialist housing.
Masterplan and regeneration projects include; the Newham Arc of Opportunity, the precursor to the Stratford Olympic masterplan; RIBA award-winning Three Towers in Manchester and Saxton in Leeds, both with Urban Splash; Stoke City Riverside, heralded as a CABE exemplar, and the Ryde Enterprise Village made viable through social value.
Specialist housing projects include the Housing Design Award-winning Meadow Street community housing in Preston, HAPPI and HDA winning Hortsley retirement living development in Seaford and the Inside Housing Development award-winning Park House extra-care development in Harpenden. He is currently leading a team to deliver Boughton Heath in Chester which will be the first Fitwel accredited, zero carbon, retirement development in the UK.
In addition, Tim has delivered several smaller scale RIBA award-winning projects across a variety of sectors such as enterprise hubs, galleries, schools and community buildings. What unifies all these projects is a focus on identity, community cohesion, user engagement and delivering social value. This was recently recognised with the inaugural Architect of the Year Award 2020 for Social Impact.
Tim is Chair of Harrow Council's design review panel, a member of Hounslow Council's design review panel and a member of the Mayor of London Special Assistance Team.
Find out more about the awards here.